Karla Pereira / Your Moon
May 7 - May 28, 2022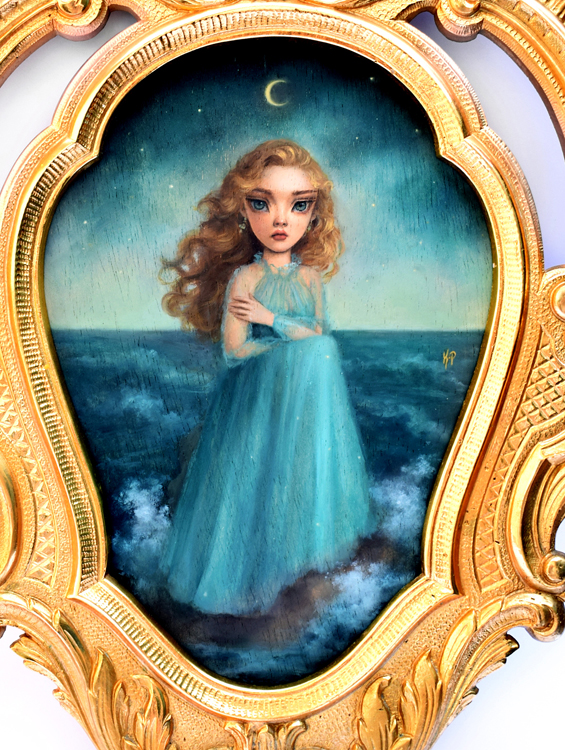 "Your moon" Sola, en mitad de la tormenta. Sola, pero acompañada,
pues en la noche más oscura aún la luna brilla.

traslation:
Alone, in the middle of the storm.
Alone, but accompanied,
so in the darkest night
still the moon shines.